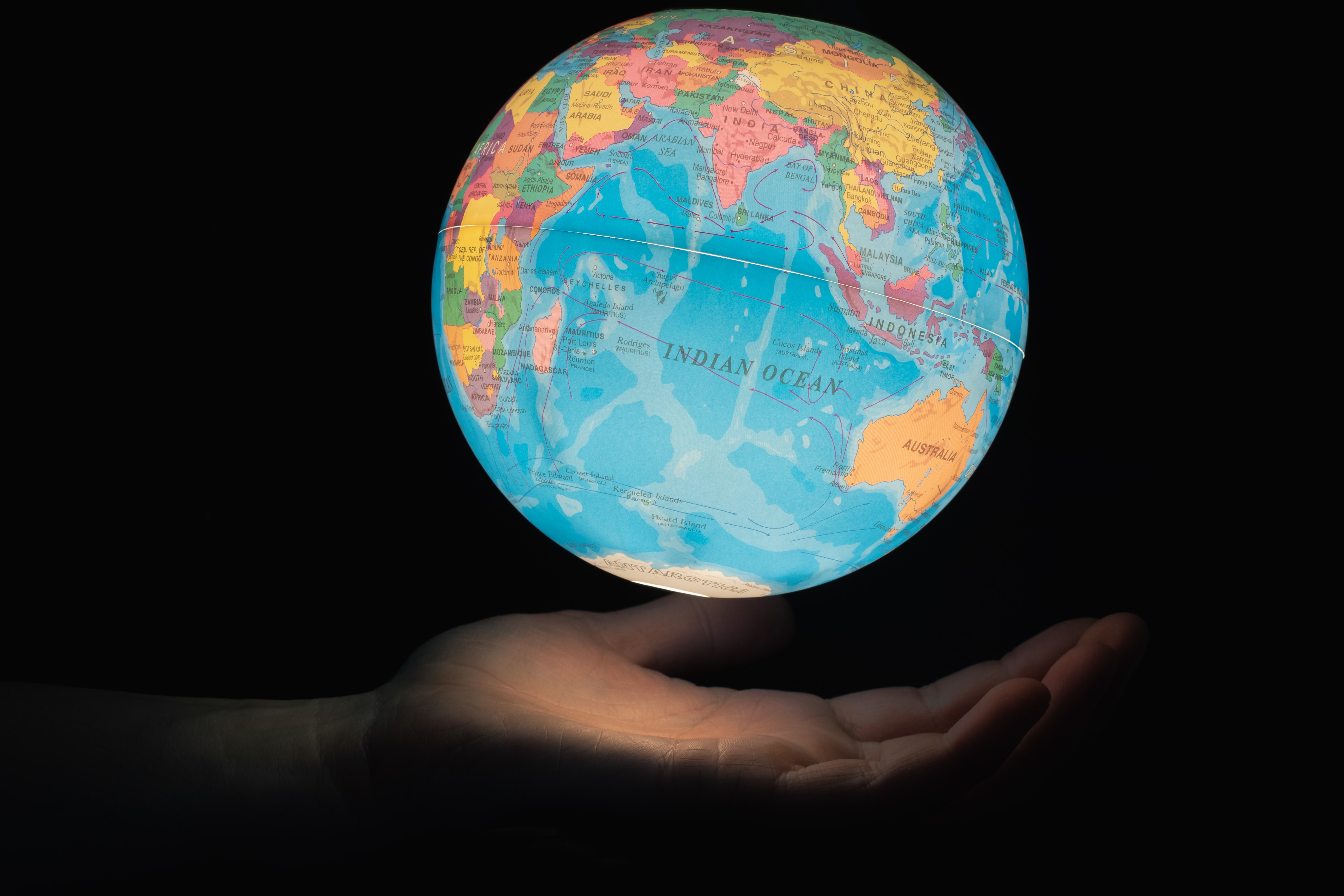 LegMap.com makes it easy for people to navigate the Green Card (US Permanent Residency) process.
It quickly answers questions such as:
their eligibility for a green card
time USCIS will take to process application
what it will cost
what supporting documents are required
what forms need to be filled
To complicate things further, immigrants tend to speak various languages. This site is automatically translated to different languages based on the browser language settings.
Check it out here : legmap.com